Co2 sécurity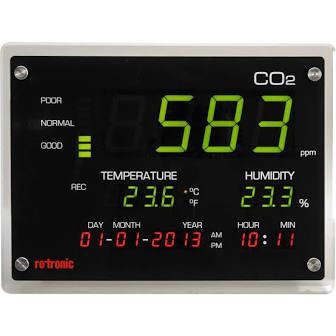 !! SAFETY: Co2 is a dangerous gas, in the room, we use a Co2 level detector!!!

CO2 is an odorless and colorless gas.

It is present in the air at 0.036%, when its concentration increases, serious dangers are potentially present.
The CO2 detector works thanks to sensors and sensors based on infrared technology.
It has a calibration range of 0.1 to 5%, with a dual visual and audible alarm level.

Refuse a provider who is not equipped with one.